So you saw my post about my other gift exchange (here). I also entered the exchange over at Craftaholics Anonymous.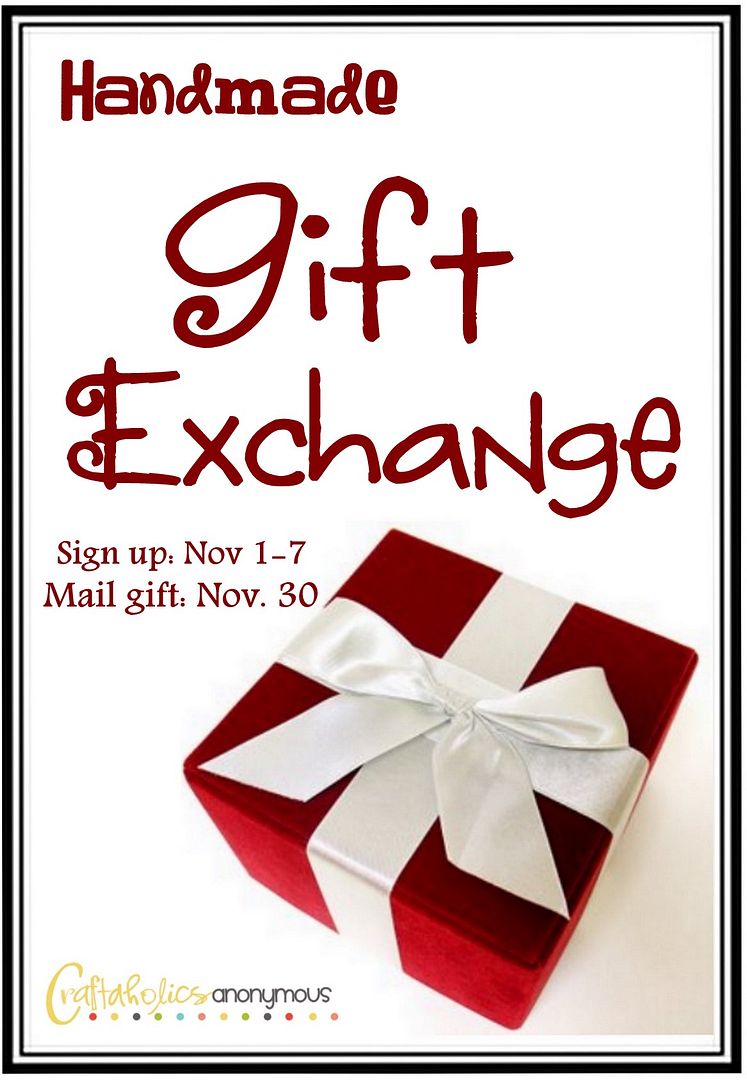 Well I received my gift from Lisa (over at
Lisa Gray's Creative Ventures
) and I was so touched by these gifts! First of all she WRAPPED my gifts! Such a fun thing to get in the mail!! Take a look!
She made me a slouch hat/beret, an ornament and a bracelet with my son's name.
I LOVE them and I will tell you I put the bracelet on right away and haven't taken it off!
I am wearing the buret too and love it!!
Thank you so much Lisa!!
I really hope she likes her gifts I sent her!
I was so excited to make this! I just received this new lowercase font and was hoping to capture some of the names that make up Lisa.
Trusting, Loving, Creating is something I found on her blog and would mean something for her.
I also sent her a ring in her favorite color and a simple white flower necklace (one of my favorites)
Merry early Christmas